This summer we've been concentrating on cleaning and photography for our antiques backlog. We are currently cleaning some vintage cameras including a Kodak stereo camera and a miniature Japanese camera. (We love those!) 
We also have a very intact Magic Lantern, complete with a circular slide. We've recently discovered a very finely crafted set of Art Pottery, Art Deco bookends. Continuing with our love of anything Art Deco, we've discovered some Art Deco inkwells that we're cleaning and replacing the ink holders. We also found a very old glass shoe ink bottle and some milk and cobalt glass snail shell inkwells.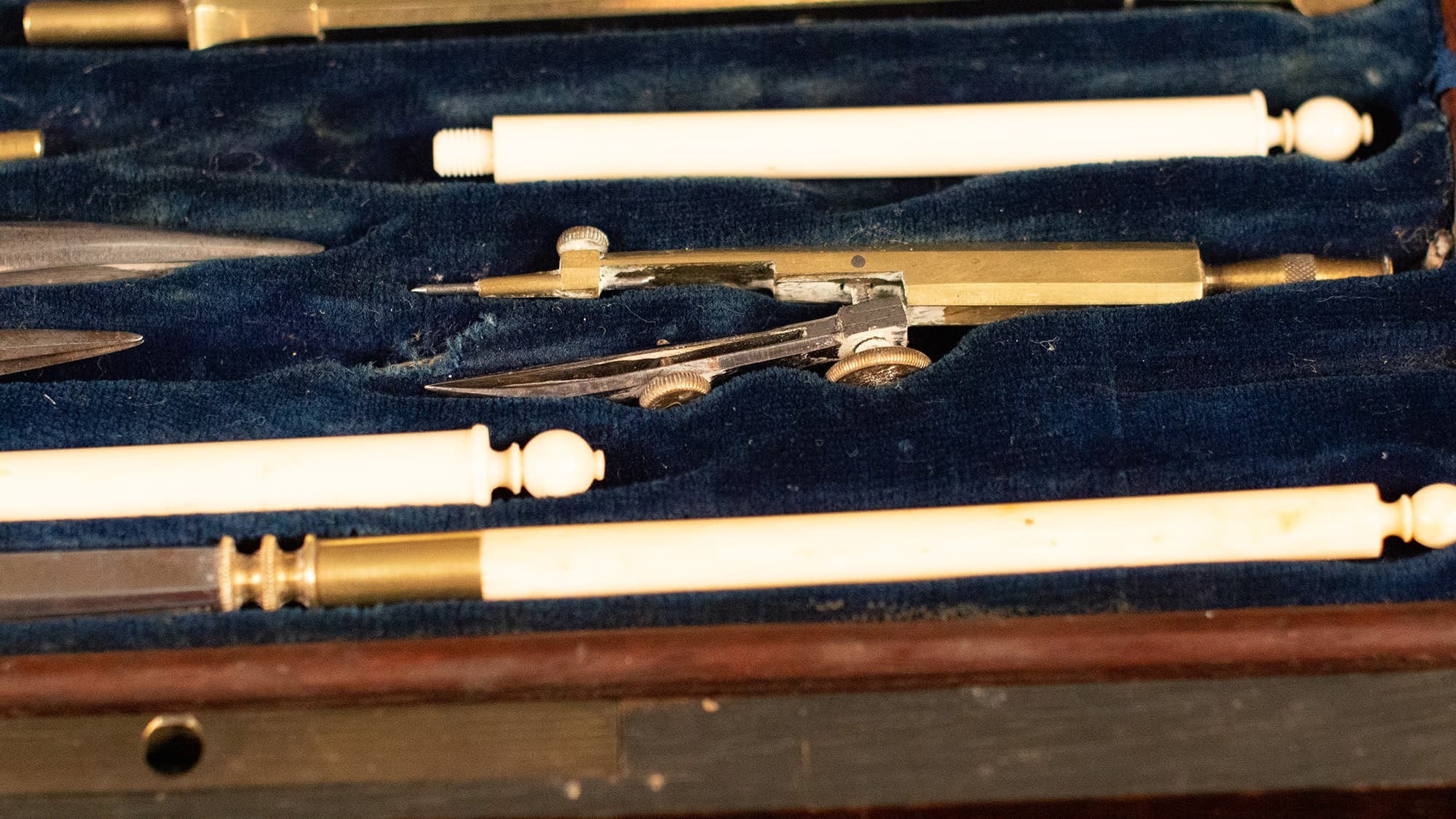 Newly posted antiques include: 
All of these antiques include free shipping the US. 
Stop by the shop to see more rare and antique Arcane Objects. 
(Use the Coupon code HOTDEAL15 for 15% off anything over $15 until August 26.)