It's invitation season and we have restocked our sealing wax and wax seals section. These are now on sale with 10% off all month! 
We've even added some more options such as a Honey Bee sealing wax set, and the Silver Moon wax seal stamp with sealing wax. 
More new items include our Brass Bird Claw Footed Magnifying Glass and the Brass Bird Claw Footed stand. 
We've also recently posted another vintage AGFA Isolette camera.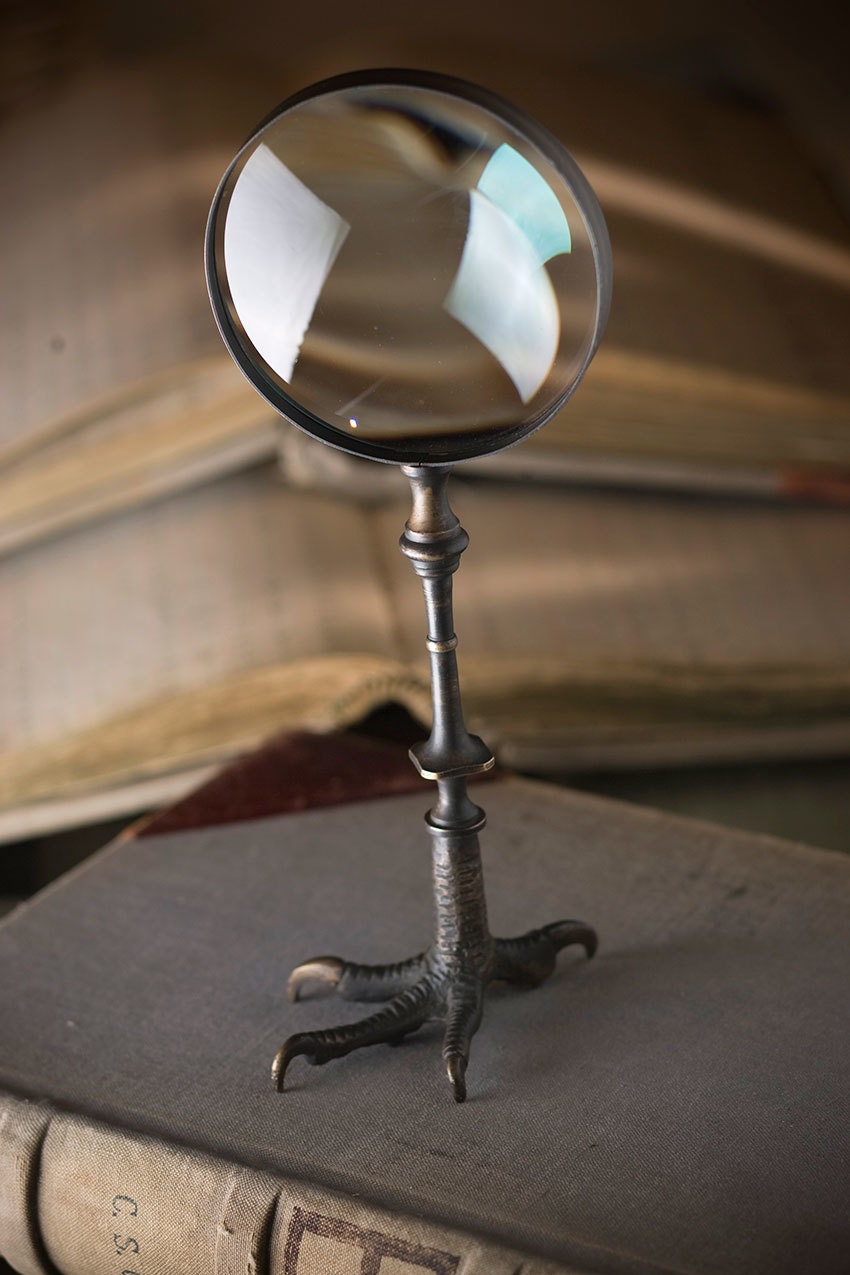 Our cleaning bench is full of interesting antiques like a very early wood and brass camera, an antique brass microscope, a magic lantern and some unique snail-shell inkwells. 
As a big thank-you for reading our blog post today - here's a coupon code for 10% off of your next order! YOURFAVORITE
Thanks for reading!