In honor of Spring we're listing many new fine writing and office supplies in our online shop! Due to some limitations from manufacturers, some of these items are not available in our Etsy, but are only available in our shop.arcaneobjects.com online shop which is powered by Etsy. 
Since our Rhodia notebooks are such great sellers, we've been looking for other manufacturers of high-quality, fountain-pen ready journals and notebooks. We found some scientifically-inspired offerings from Cognitive Surplus. 
They offer screenprinted, glow-in-the-dark notebooks, and soft-cover and hard-cover notebooks with vintage images from the fields of biology, astronomy, physics, space exploration, palentology and more! Perfect the for scientifically minded. 
Do your Science-themed wedding invitations in style!
We also have new Wax Seal stamp kits featuring the moon, the earth, the Lithium atom and a honey bee. These kits feature mailable wax and come with a wax seal stamp and two sticks of wicked sealing wax. 
In our extremely popular studio supplies section we're expanding our inventory of antique-inspired office decor and supplies. These include a few different varieties of clips for paper in the shape of hands. (We've already sold out of one!) We also have some new magnifiers in our Optical Devices section. 
If you're a fan of ink or J. Herbin Calligraphy sets, we should receive the next shipment in a few weeks. We'll then once again have our popular J. Herbin Phosphorescent Ink, J. Herbin calligraphy sets and Brause pens nibs. 
We've also listed some larger Watercolor Pads from Fabriano in the 11" x 14" Size, and some colored paper for paper art and calligraphy. 
Last but not least, we're constantly listing more eclectic antiques to our shop. We're very back-logged on our antiques, so if you are looking for something that we normally carry, please don't hestitate to contact us to see if we have it. The backlog is due to the fact that antiques must be cleaned, repaired, researched, appraised, photographed, then listed. Our backlog includes many, many typewriters. We have some 1920's  folding Coronas and portable Remingtons, some mid century typewriters including an Olivetti. There are about nine total! 
We have about 8 antique pairs of opera glasses and over 25 vintage and antique cameras as well as many antique inkwells, some antique wax seal stamps, a magic lantern and a stereoscope. 
New to the shop are:
New Notebooks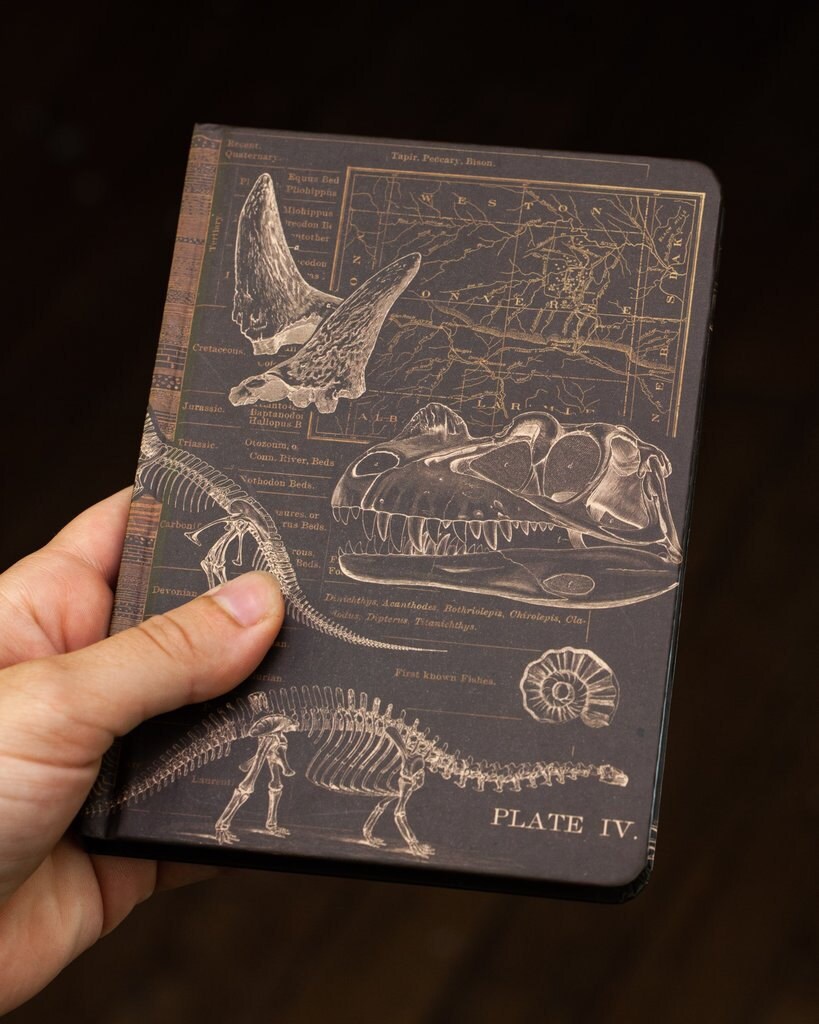 New Art Paper
New Wax Seal Stamp Kits
New Studio & Office Supplies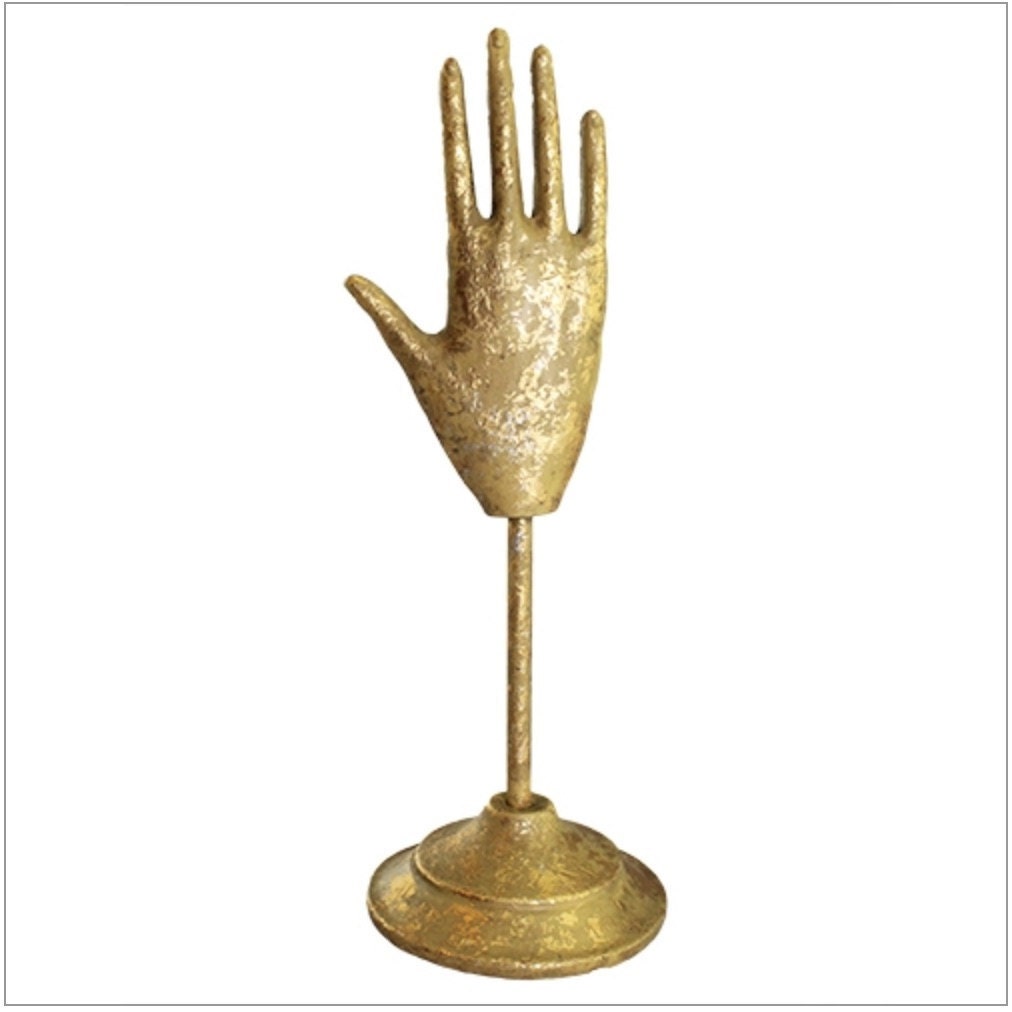 New Optical Devices
More Eclectic Antiques!