We've been getting some questions about how to start a fountain pen, use of calligraphy pens and other basics for learning calligraphy. 
We thought we'd share some tips and tricks from some YouTube videos others have made using some of the pens, nibs and materials we sell here on our site. To see the videos or visit the links, click on the underlined words. 
Enjoy!
Starting a dip pen nib + how far to dip the nib into ink
Tracing over a Calligraphy Practice Page
These examples uses Manuscript Calligraphy nibs and pens, which we sell here: 
Manuscript Modern Calligraphy Set 
How to get the ink flowing in my Fountain (Calligraphy) Pen.
This is mostly for Fountain Pens with cartridges, but it works for all fountain pens as well.
This example uses some Manuscript calligraphy fountain pens like these: 
Scribe 3 Calligraphy Fountain Pen Set
Wax sealing examples with Manuscript's Wax Seal Gun and Wax Seal Stamps.
For more Wax Seal Stamps and Wax see our entire Wax Seals Section!
Ink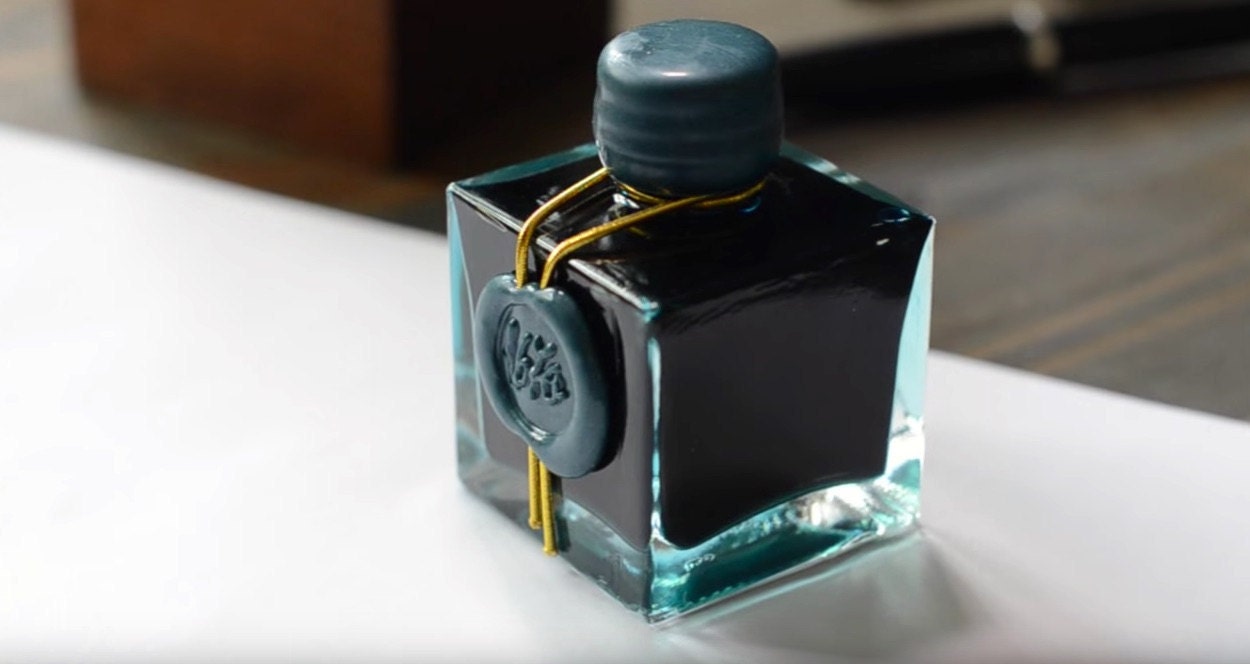 Ink manufacturer J. Herbin have made some beautiful videos of their versitile ink for fountain pens and dip pens in action.
Examples are:
Emerald of Chivor - Video in use. 
Caroube de Chypre - Video in use.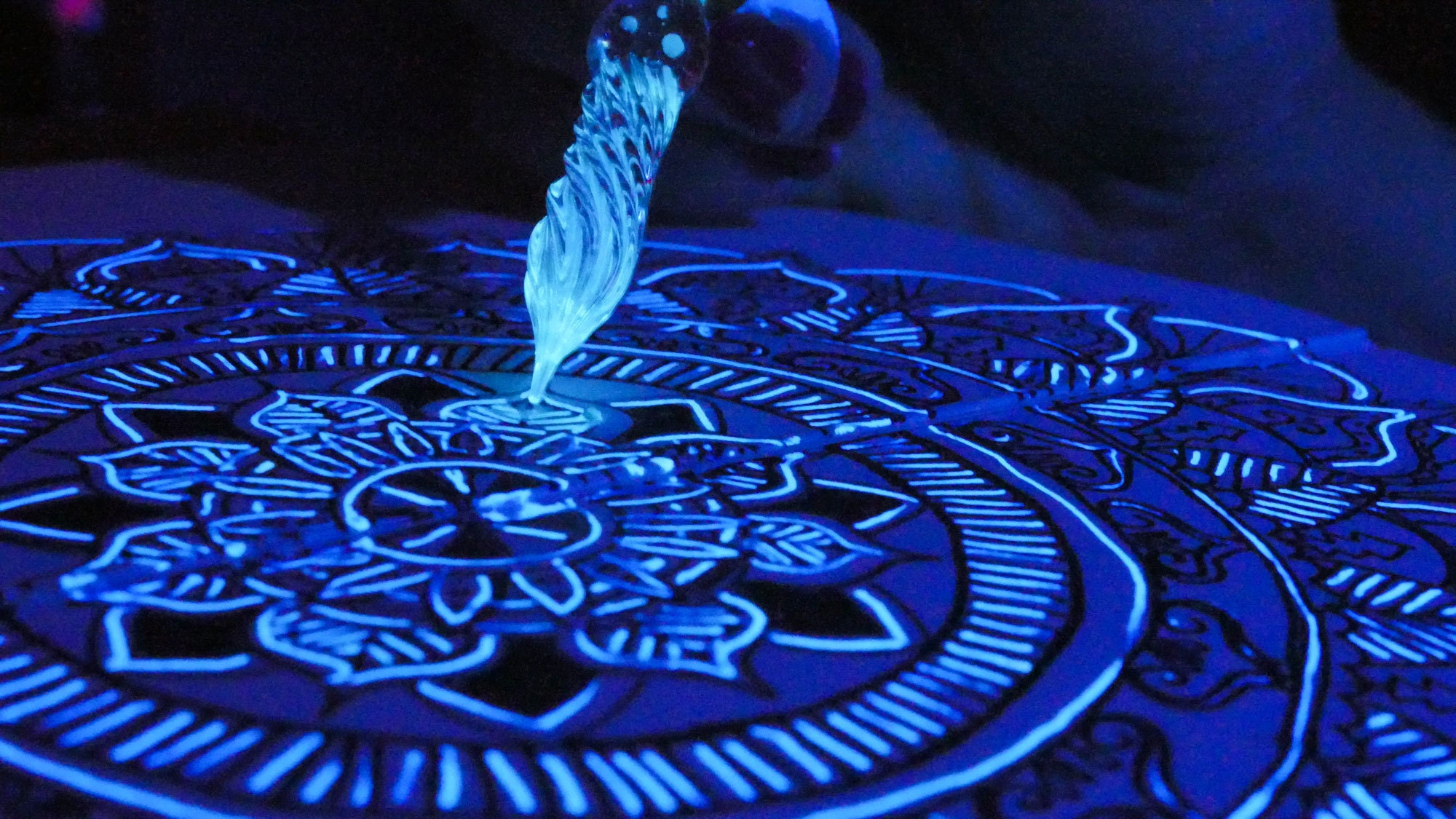 And Last but not least, Noodler's Blue Ghost Ink with a Glass Pen.
Peter Draws Video with Blue Ghost Ink. 
We hope that you've found these videos useful. We'll be eventually making some of our own, but until then, we'll keep you updated in our blog. 
If you'd like to know more about when we release new products or some "how to" videos and blog posts, please sign up for our newsletter. The sign up form can be found in the footer of our shop.